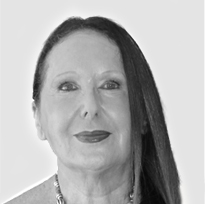 How it all began…
In the early 70ies, Denise Kahn – a Shadchanit within the religious circles of Strasbourg, recognized the need for a dedicated professional matchmaking service for Jewish singles and started performing matches with the local Jewish community. In the following years, she extended her client base to France, Germany, Luxembourg and Switzerland and in 1975 SIMANTOV was officially launched.
---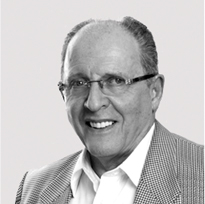 Jose Weber took the helm in 1985 as a result of being successfully matched with his second wife by Denise Kahn. Jose is a visionary whose German family immigrated to Colombia. Living in Colombia, the USA, Israel, France and Germany gave Jose an international perspective and he soon set about expanding the scope of SIMANTOV's operations Europe-wide. He is very dedicated to 'his baby' SIMANTOV's development and is still involved in the business as Senior Matchmaker and coach.
And the tradition continues. A harmonious match by Jose Weber led to the Stern family inheriting SIMANTOV in 2015, with big plans to transition SIMANTOV into a truly international network of professional Jewish matchmakers.
---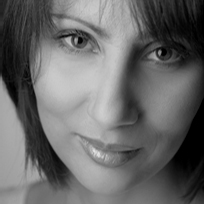 Today, SIMANTOV International is the world's No.1 professional Jewish matchmaking firm awarded Best Matchmaking Agency 2016, serving international clients with high expectations. Headquartered in London and represented around the globe, our boutique matchmaking service relies on a dynamic team. Our coaches and matchmakers all hold Master's Degrees, MBAs and PhDs and we speak English, French, German, Spanish, Russian and Hebrew.
Looking for love? Browse our success stories for inspiration.