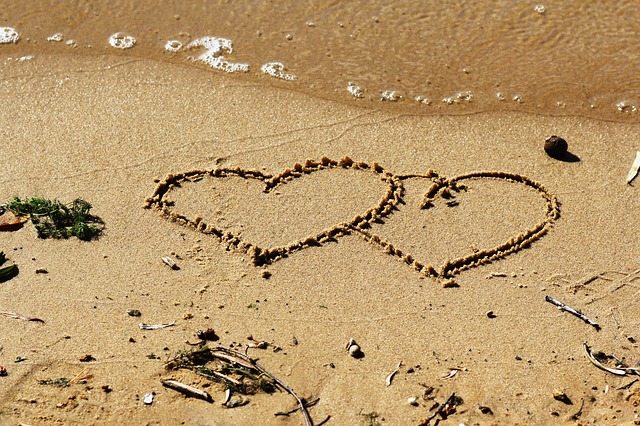 At Simantov International our Global Network have one goal in mind; matchmaking for marriage. It really is that simple. Each match is put forward both realistically and professionally as we are aiming towards the same goals as you. We have been approached by many fellow cupids in the industry in our 40 years of establishment, as we all want to achieve the same thing, great testimonials from wonderful clients who are happily coupled. We work together matching our Jewish singles as closely to their values, morals and criteria as we possibly can in our field; as dating and relationship experts.
We are working very closely with some hand-picked agencies, who we have chosen to work with, and with whom we believe really know their stuff. They are just as established and professional in their approach to matchmaking for their clients as we are. And so we endeavour to work collaboratively with agencies who we believe to have the same level of professionalism and exceptional Jewish clientele as we do to broaden our horizons, and theirs, and also to increase your chances of being matched with your Mazal. We vet alongside said experienced matchmakers to ensure that we are putting commitment-minded couples together in the Jewish faith, hopefully for the long-term.
We will do what it takes to put you in the best position to find your partner as matchmaking professionals, this is really what makes exclusive introductions, in the traditional way, the service it is today and puts Simantov at the forefront of Jewish singles minds when it comes to the search for their soulmate. If you are ready to find your soulmate then why not register your details. We truly believe that we are the finders of keepers in the Jewish community and that's why we work so hard to find your match and work so closely in the community of matchmakers to give you the best chance possible to match you with a suitable companion.
Register My Details with Simantov International.